Return to Blog
February 10, 2021
Remaining Unbound By Winter's Icy Chill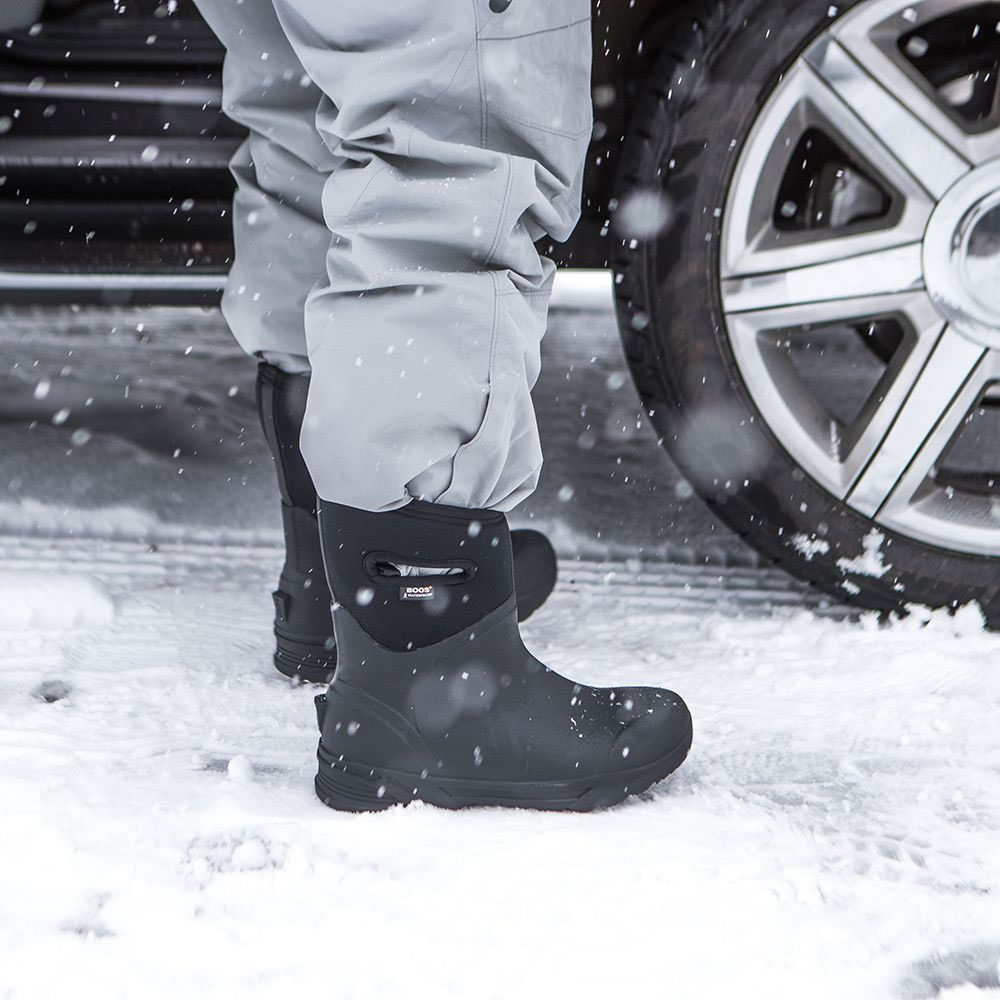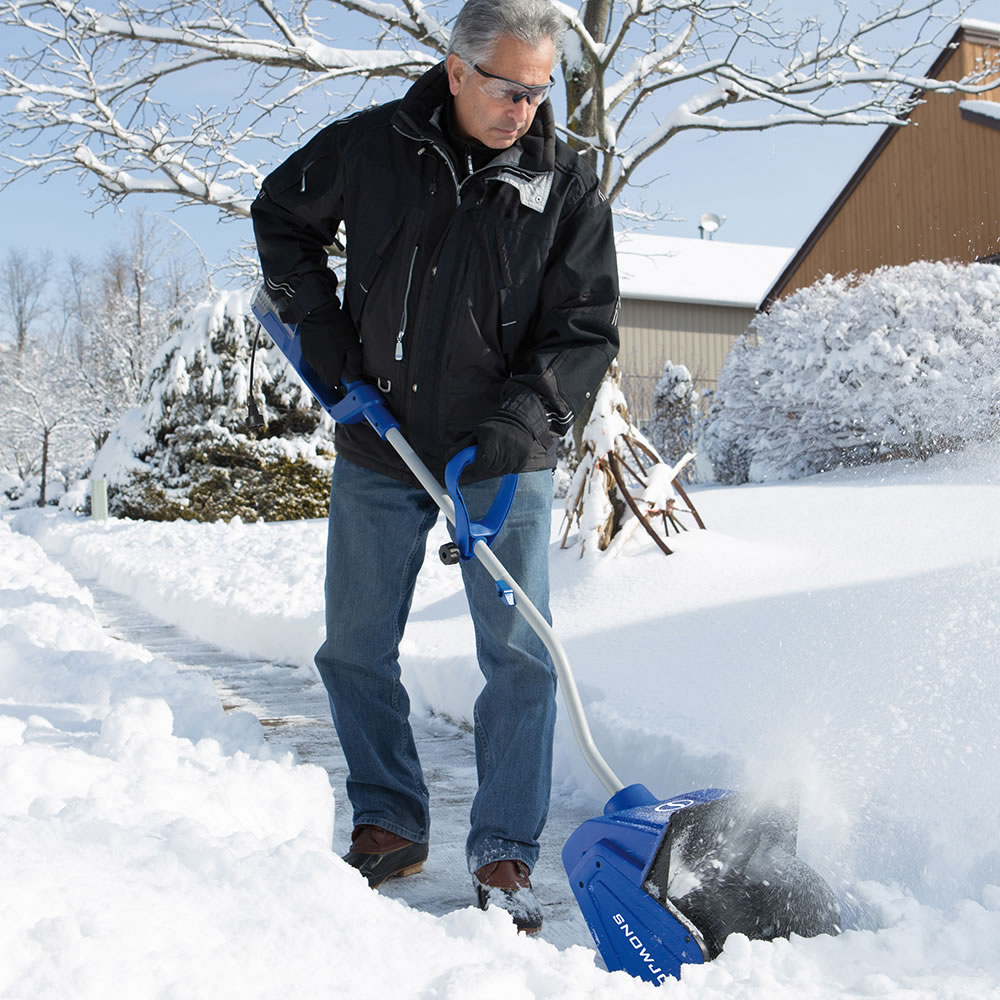 Winter, huh? Well, depending upon where you live, you're either facing three feet of packed snow and ice on your garage terrace, icebergs on your city's sidewalks, or a snowy Mt. Suburbia up and down your driveway. Even though any of these conditions would chill the most hardy among us to the bone – and that's without this weekend's expected forecast of negative ambient temperatures – you can still count on your hot chocolate still being warm when you're through with your snowy character-building outdoor amusement. That's because we at Hammacher Schlemmer spent the lazy, warm days of our 172nd summer preparing a selection of problem solving items that efficiently help you speed your way through the snow so that you're back inside by the fire.
The first order of business is having proper footwear. The Subzero Waterproof Boots are 100% waterproof and keep your feet warm and dry to -72 degrees Fahrenheit. They slip on easily with pull loops, have no seams or laces for water to penetrate, and are insulated with 7mm-thick neoprene while molded textured rubber outsoles ensure traction on slippery surfaces. An essential for your mud room – or snow "ready" room.
Once outside, The Hybrid Electric Snow Shovel clears a 13"-wide path with a 30-amp motor powered by a rechargeable battery pack. Part snowblower and part traditional shovel, its two-blade paddle auger tosses snow up to 25' away while its adjustable dual-handle design—one up top and one halfway down the shaft—gives you the ability to shovel as you prefer. And it only weighs 15 lbs.
However, we also realize the Hammacher customer sometimes prefers to think well ahead of the snow in the first place. So, we offer The Professional's Preemptive Snow And Ice Treatment, which is the same de-icing solution used by municipalities and state departments of transportation to keep snow and ice from sticking to walkways, driveways, and porches for up to two weeks. The benefit is easier removal and less scraping – you can apply it when snow starts to fall to limit accumulation to only 2". One gallon of the included solution provides the same coverage as a 50-lb. bag of salt – and better yet, it's water-soluble, biodegradable, won't stain surfaces, and won't harm pets or plants.
Our snow solutions don't stop here – there are plenty more on our website on our Winter Weather Essentials page.
Happy Winter!