Shop Sports & Leisure Categories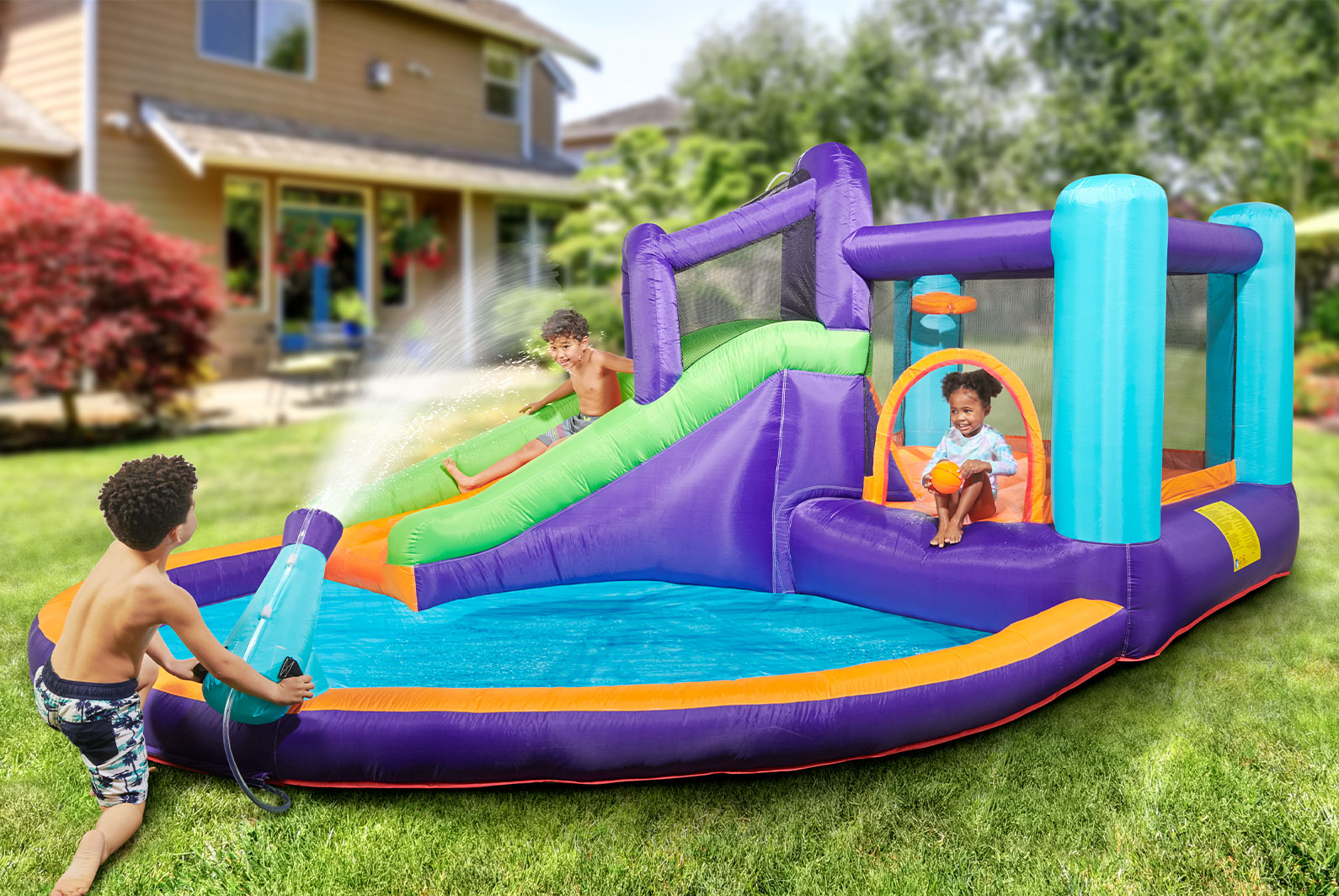 Soak up the Sun
Explore new interests/hobbies with our
selection of outdoor sports and games
Shop Now

Sports & Leisure
Hammacher Schlemmer's sports and outdoor leisure section includes games, exercise equipment, pool accessories, golf equipment, camera equipment, and more.

Our sports and games include walk-by scrabble, arcade games, personalized puzzles, and a rotating air hockey/billiards table.

Our poolside products range from sandless beach mats to floating water fountains.

Hammacher Schlemmer's music and art products include 3D printing pens, autographed guitars, and jukeboxes. We also offer books such as personalized children's stories and the Salvador Dali Cookbook.

Discover unique leisure sports and games at Hammacher Schlemmer.