The Sherpa Lined Heathered Wool Jacket
4.7 (27 Reviews)
Item
This is the wool sweater-jacket with a warm plush Sherpa lining.
We regret that this item is no longer available.

Lifetime Guarantee
Our items are guaranteed for their normal life under standard, non-commercial use.
This is the wool sweater-jacket with a warm plush Sherpa lining. Made by Schott, a family-owned New York City company since 1913, it's crafted from a 63% cotton/30% poly/7% Yak wool blend. The jacket features a triple stitch pattern, a casual shawl neck collar, front zip closure, and two lower front pockets. Made in USA and Imported. Men's sizes S, M, L, XL, 2XL. (3 lbs.)
Customer Reviews
Customer Reviews
4.7

(27 Reviews)
| Shirt Size | S | M | L | XL | XXL |
| --- | --- | --- | --- | --- | --- |
| Chest Size | 36" - 38" | 40" | 42 - 44" | 46" | 48 - 50" |
How to Measure
How to Measure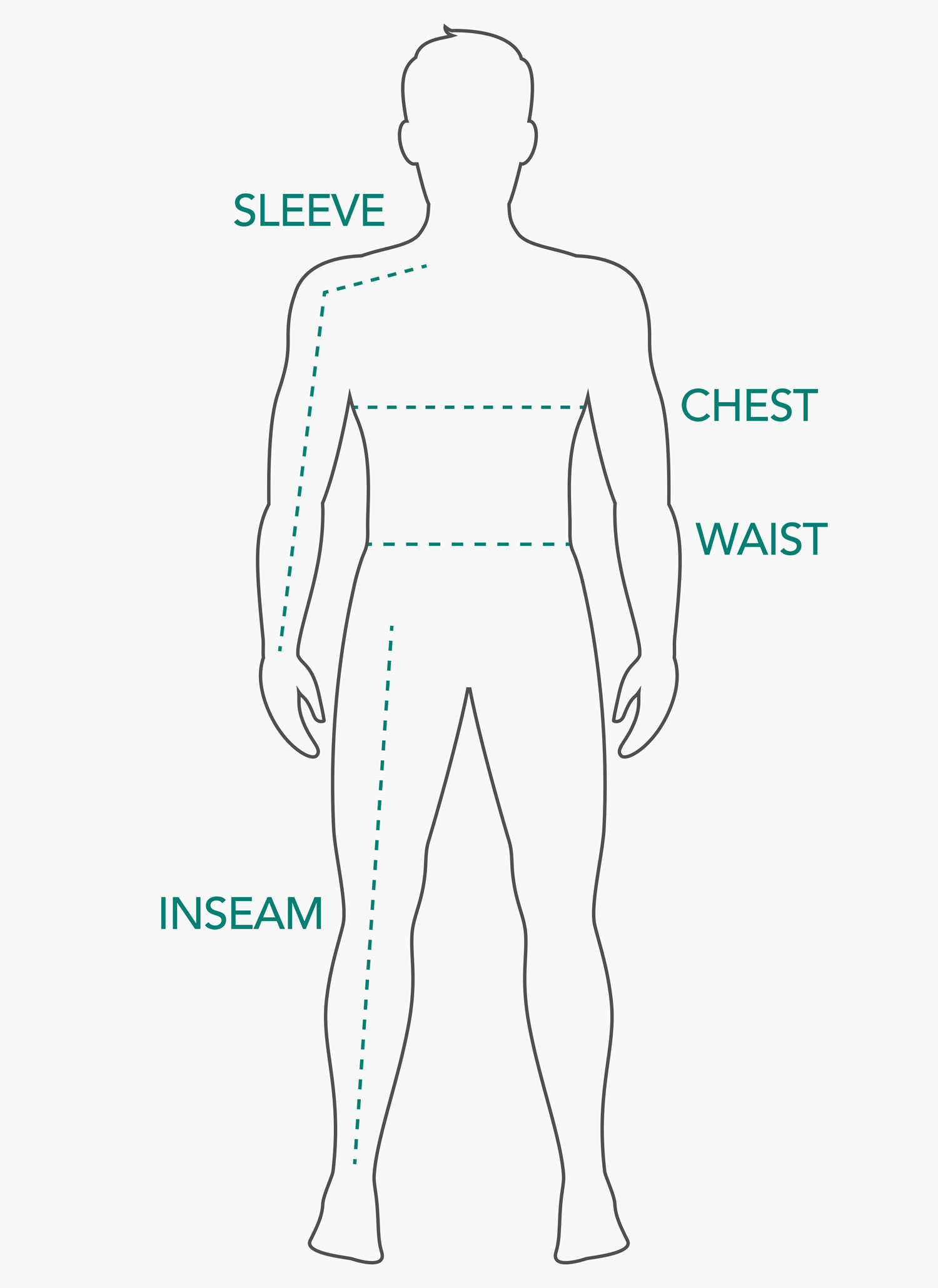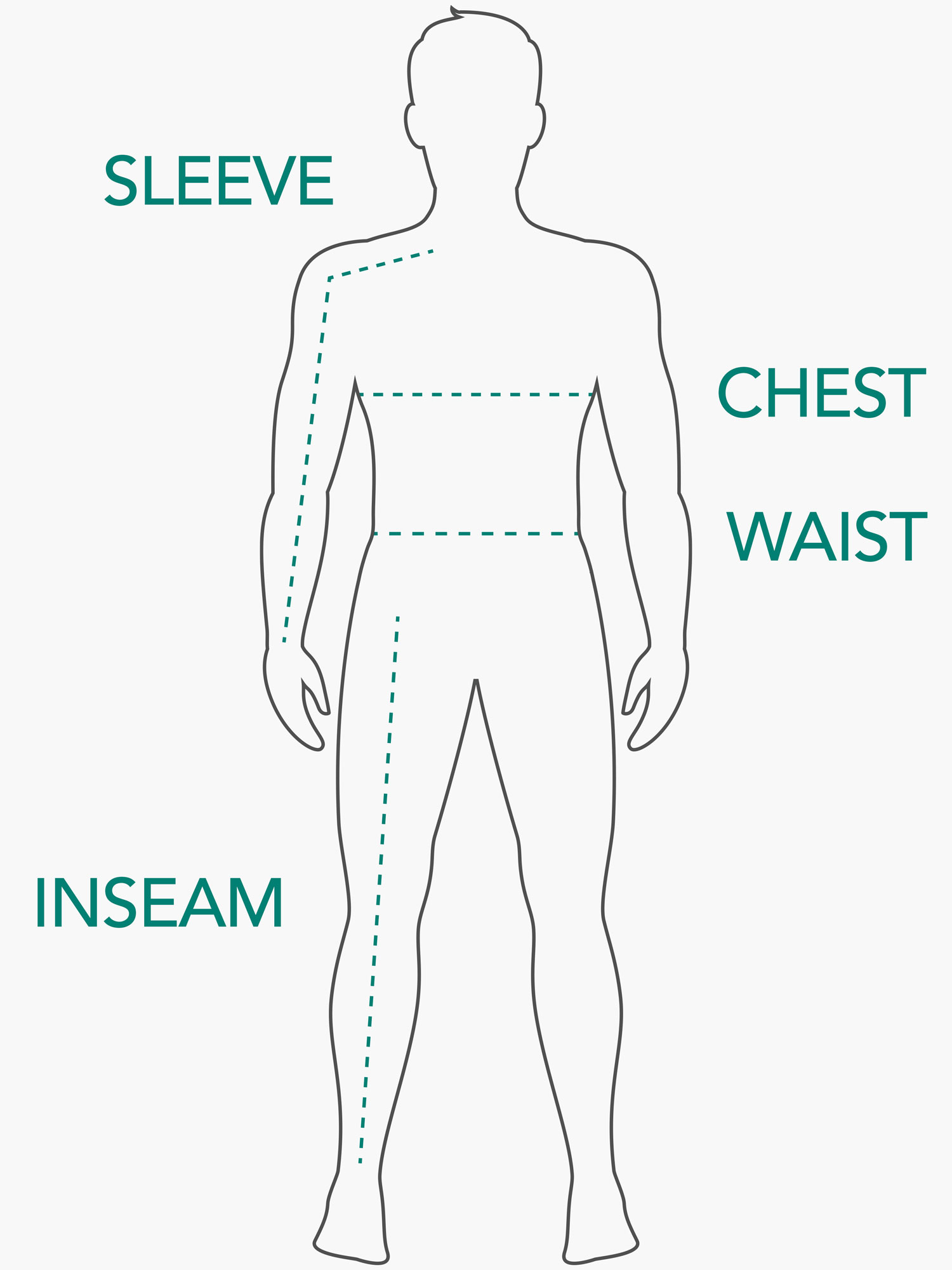 CHEST
Place one end of the tape measure at the center of the fullest part your chest. Wrap it around your body (including shoulder blades), keeping the tape parallel to the floor.
WAIST
Measure around your waist where your pants sit, keeping one finger between the tape and your body to ensure an accurate fit. Think of the tape as a belt for these purposes.
INSEAM
The easiest way to do this is to measure pants that fit you well. Lay them flat, with the front and back creased smooth. Measure along the inseam from crotch to bottom of leg hem.
SLEEVE LENGTH
Relax your arm at your side and slightly bend. Measure straight from your shoulder, down to where your cuff would be.
NECK
The easiest way to do this is to find a shirt with a collar that fits you well. Lay the collar flat. Measure from center of collar button to far end of opposite button hole.
HEAD (use for hats and caps)
Measure around the largest part of the head, with tape above brow. Keep the measuring tape around your head at the point at which your hat normally rides (approximately 1" above your ear).
HAND (use for gloves and mittens)
Measure all the way around the widest part of knuckles with your hand flat (excluding the thumb). The number of inches equals glove size.