Return to Blog
October 3, 2022
Eat, Drink, and Order Early…Again.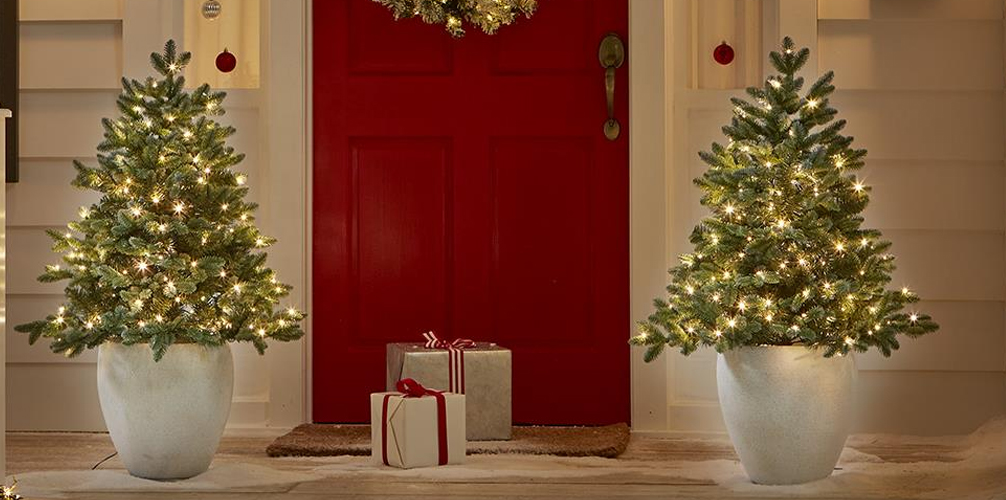 As we near this year's Christmas and holiday season, it's worth noting how far we've come from the start of the COVID-19 pandemic. Although cases remain on the decline and supply chain problems aren't as prevalent as they were a year ago, challenges do remain. Many businesses still struggle to find full-time employees, keep products in stock, and guarantee on time delivery. As such, we strongly recommend our customers order gifts and décor early again this year to ensure a happy holiday.
We've anticipated supply and delivery issues and ordered more inventory than ever. But our supply—bulked up as it may be—is still going fast. And with "only" 12 weeks before Christmas Day, the time to order has never been better. With that sentiment in mind, we encourage all our customers to explore our current online gift guide and find unique ideas for parents, children, relatives, and friends .
There is also no better time of the year to start shopping for outdoor and indoor decorations. For decades, Hammacher Schlemmer has been a leading provider of classic Christmas trees. From our traditional prelit trees to fiber optic varieties that put on a stunning light show, to freshly cut live trees, we offer a Christmas tree for every taste. And our online tree selector makes it easy to find the perfect tree to add that special festive flair to your holidays.
Besides ordering early, there are a few other ways you can help ensure this holiday season brings more delight than disappointment.
Stay flexible.
If your first choice should no longer be available, consider other options that may bring you just as much joy. In the event something you have your eye on isn't currently in stock, ask yourself: are you better off ordering now and waiting a little while, or fruitlessly searching for it elsewhere?
Shop from a trusted source.
For example, one with 174 years of experience. Who offers hassle-free shopping through an award-winning website, or with a helpful, knowledgeable person you can call any time. Who backs every purchase with a lifetime guarantee. Sound like anybody you know?
Please be patient.
Many of the supply chain problems are beyond our control and despite our best efforts, delivery dates may change suddenly. We are in frequent contact with our suppliers and distribution partners to provide you with the most up to date information.